Embroidery Department Embroidery Quotations Errea Sportswear
Merry Christmas and a Happy New Year From all at Premier Schoolwear
We will be closing on Friday 16th to start our festive holidays. Reopening fully charged on the 3rd of January.Our last day for orders will be Tuesday the 13th December so we can give Santa plenty of time. Normal opening hours apply to both stores.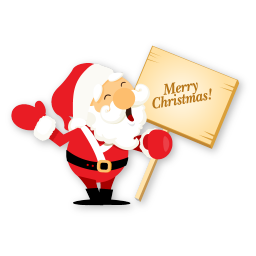 News: Our new trade counter is now open at our Romford depot. Our opening times are 8-4 Monday - Friday and 8-2 Saturday closed Sunday. Our new website is up to date with the full Coopers' PE kit plus full uniform range for you to be able to place internet orders, our trade counter is a card payment basis only. Please note all internet orders over £40.00 are now Free delivery.
The following schools are now supplied at our Romford branch and not our Dagenham shop. Redden Court, Sanders School, The Coopers Company & Coborn School and Marshalls Park School.
Our Romford Trade counter telephone number is 01708 377699. Our Dagenham Shop telephone number is 020 8592 0141